About
Find Out More
About Us
We, the team of Innovative Solution Providers are looking forward to provide the best solutions for the growing demand for the IT trend. Our experts at Innovative Solution Providers are prepared to face the challenges of the fast moving globe with increasing demands for ICT, providing the best solutions at the right time and place. Our main objective is to bring out the talents of those with innovative ideas through research and development (R&D). One of our main aims is to bring out the talents of those with innovative ideas through research and development (R&D).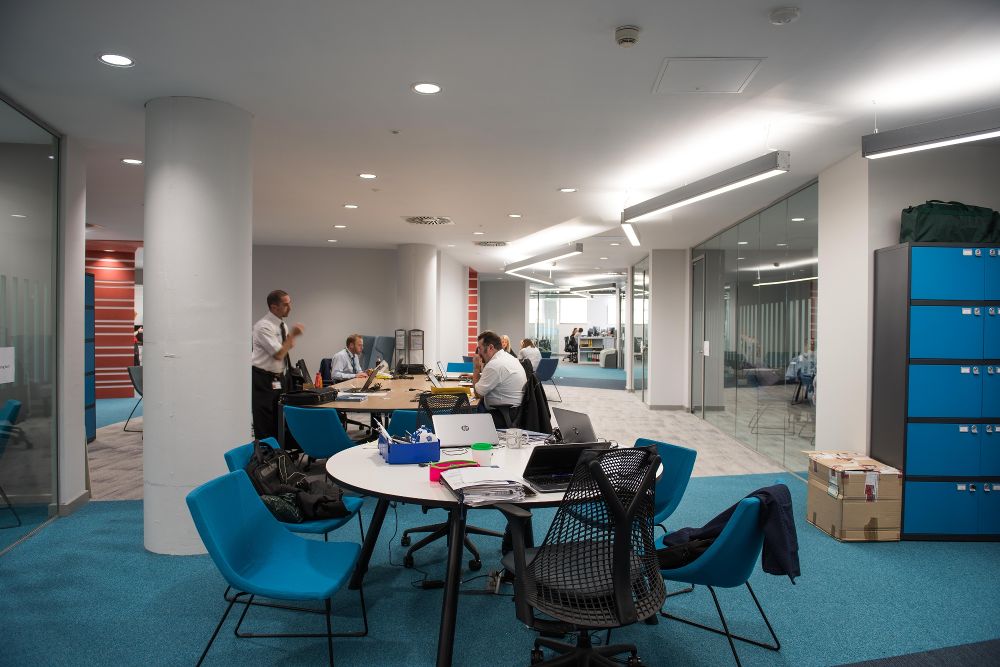 Why we are special
Innovative Solutions Provider will give the maximum satisfaction for our valued customer for their requirements. We ensure to provide high quality solutions for your business at the right time. Our highly qualified and experienced team will be working with dedication to supply the proper solutions for our customers. We regularly update latest technologies and skills for our team. Our success is ensured by the strength of our cooperative team work. Our main aim is to fulfill all of our customers and bring them back to us with more trust in the future.
System Development from the scratch 100%
More than
80
Happy Clients
More than
6,000
Hours Of Support
More than
12
Hard Workers
Clients
Check our
Clients
Few of our valuable clients are.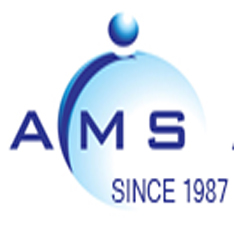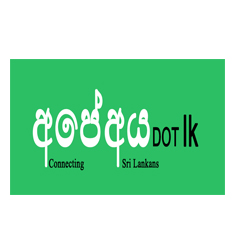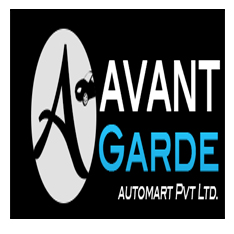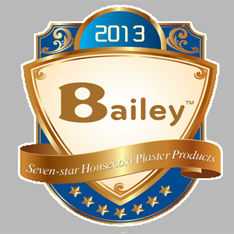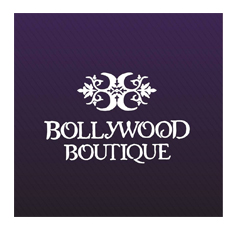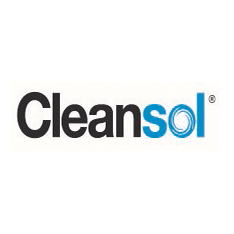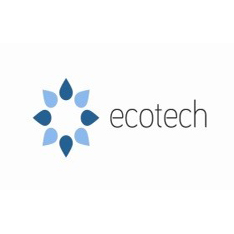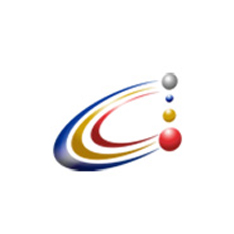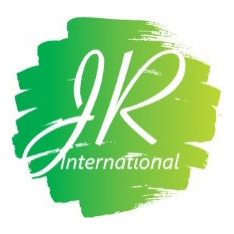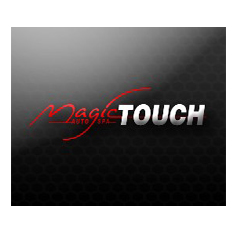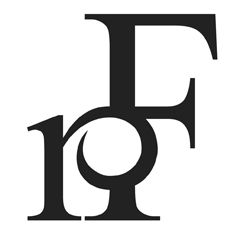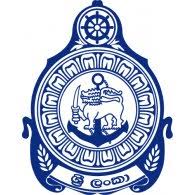 Services
Check our
Services
Please check our software services DEMO video.
Watch Demo
Point of Sales - Inventory Management System suitable for many industries who's businesses are involving with stocks.
Watch Demo
Quick inquiries managment system suitable for schools, colleges and buisnesses.
Watch Demo
Stay Health and Stay Safe during the COVID19 pandemic and keep your business premises clean and safe by maintaining records of visitors to your business premisses.
Testimonials
Check what our
Clients

says

This section will be available soon..
Our Address
#3, Council Lane, Dehiwala. Sri Lanka.
Email Us
info@ispinnotech.com